Creal is developing a light-field display for virtual reality goggles and smart glasses that eliminates unpleasant eye-strain. The technology enables each eye to change focus naturally between virtual objects in different distances just like in the real world.
Visit Website

Nanoleq, an ETH spin-off, manufactures electrodes used in smart textiles. The company's products include the trademarked ElectroSkin, an ultra thin, stretchable and washable electrode patch that can be laminated on textiles. The electrodes are used to monitor muscle contraction and heart rate.
Visit Website

Smixin provides integrated hand-washing solutions that mix air, soap and water in the most efficient way in order to reduce water consumption.
Visit Website
---
Latest News Articles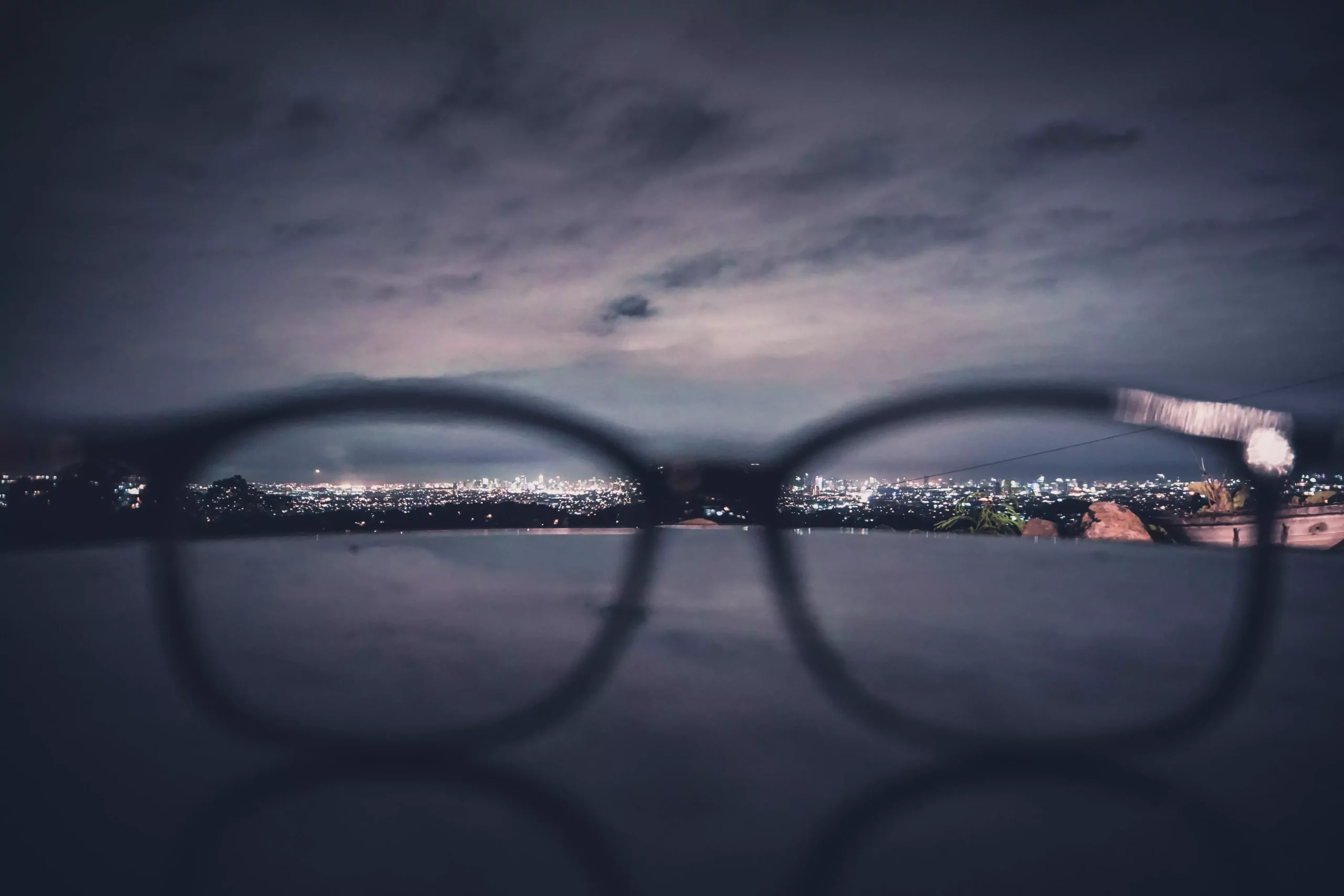 May, 19 2023 | By Company
After over two years of behind-the-scenes work, CREAL unveils the first-ever AR display combining light field with normal lense
Read more >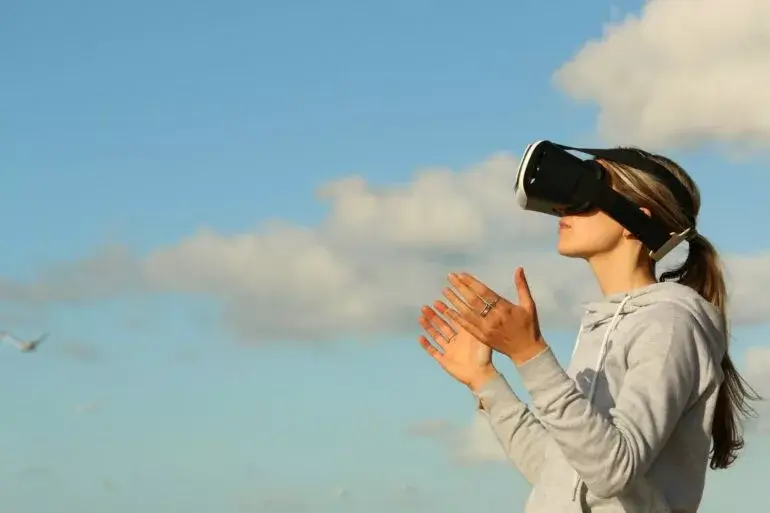 January, 31 2023 | By Company
In collaboration with Université libre de Bruxelles, CITSEM Universidad Politécnica de Madrid, and German Aerospace Center
Read more >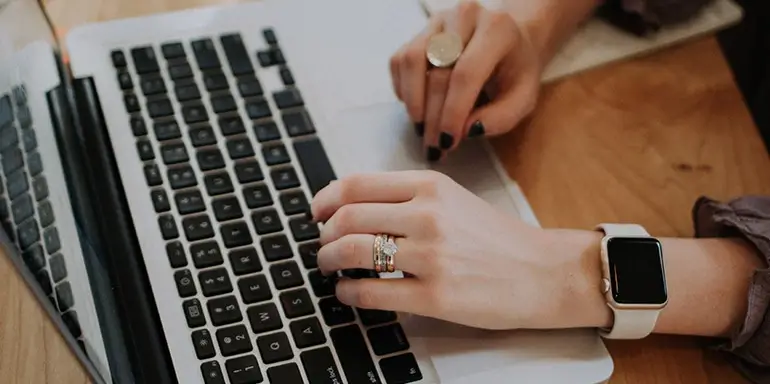 December, 28 2022 | By Company
CREAL's mission is to display digital objects exactly in the same way the real world presents real objects, in order to provi
Read more >